The arrival of a new member in your family is like a dream come true. Parents also want the best things for their kids.
Be it food, clothes, books or toys, there is nothing more important to the parents than seeing their child safe, happy and comfortable. Since, babies spend a lot of time sleeping mattress as well as the comfortable baby mattress cover need to be chosen with care.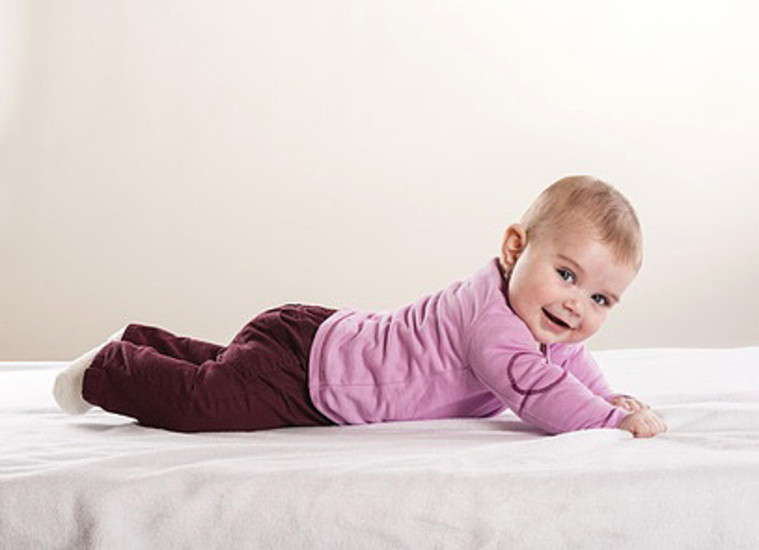 It is essential to give rest and comfort to the newly born so that his body grows freely. Hence, choosing the mattress becomes important to give the kid a sound sleep.
• The first thing which you need to consider is the size of the mattress. There are a number of baby mattresses available in the market which comes in a common standard sixe. However, do not just purchase the ones as there might be chances that it will not fit into the crib. Take the measurement of your baby and then go shopping. The best size of the baby mattress is the one which will fit into the baby's crib firmly without leaving gaps between it.
• The maximum allowance that you can allow between the baby mattress and the crib is one finger. This means that the mattress has to be quite tight fit. Replace the mattress if there is gap for two or more fingers. Try to get a custom sized mattress with the right baby mattress cover.
• The best baby mattress is the one which gives them maximum comfort. However, this does not mean that you buy the softest baby mattress available in the store. The parents should visit the store to buy the best baby mattress which is soft and also guarantees safety and support to the baby. Too soft mattress can pose threat to baby as the baby may sink into the folds and her movements will be restricted. It can also lead to suffocation. Hence, choose a mattress which can give a slight bounce.
• You can buy waterproof mattress for your baby as they urinate, spill milk, salivate, spill food, etc. Mattress often attracts stains. Hence, go for a waterproof one as it will save your time and effort in cleaning up the mess. Also, remove the mattress cover and then wipe cleaning solution and lukewarm water, otherwise the liquids keep seeping deeper leading to breeding of bacteria. If you are interested you can visit this website http://simplesolutionsinternational.com/.
• Mattress should not exceed the budget. Buy a quality one which does not burn holes in your pocket. Do remember, you need to have money to buy baby foods, clothes, etc.
• You can buy foam or a coil mattress depending on your preference.